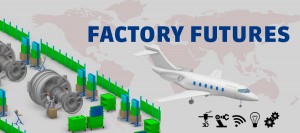 The project takes place from 

September 5th, 2016 to January 13th, 2017
The Factory Futures Project is the logical next episode of Global Factory 1&2 and Digital Farm Project 1&2 (see "previous project"). After exploring mechanical and industrial fields in 2012-2013 and the link between mechanic and agronomics in 2014, we are launching the 5th edition of the GLOBAL ENGINEERING EXPERIENCES using only the 3DEXPERIENCE Platform, which gathers DS software like CATIA, 3DSwym, ENOVIA, DELMIA among many others!
"Worldwide students imagine the Industry of the future"
Factory Futures brings students dispersed across the planet through a problem based learning experience that combines various disciplines, mechanical, systems, industrial, aeronautical engineering to project management and communication sciences. We hope that it will arouse students' interest because we will approach different fields of study such as Engineering, Communication, Management, Education, Innovation and Architecture.
Connected through cutting-edge digital practices and tools like Dassault Systèmes 3DEXPERIENCE Platform, students will build a true competence in working across distance, cultures and disciplines.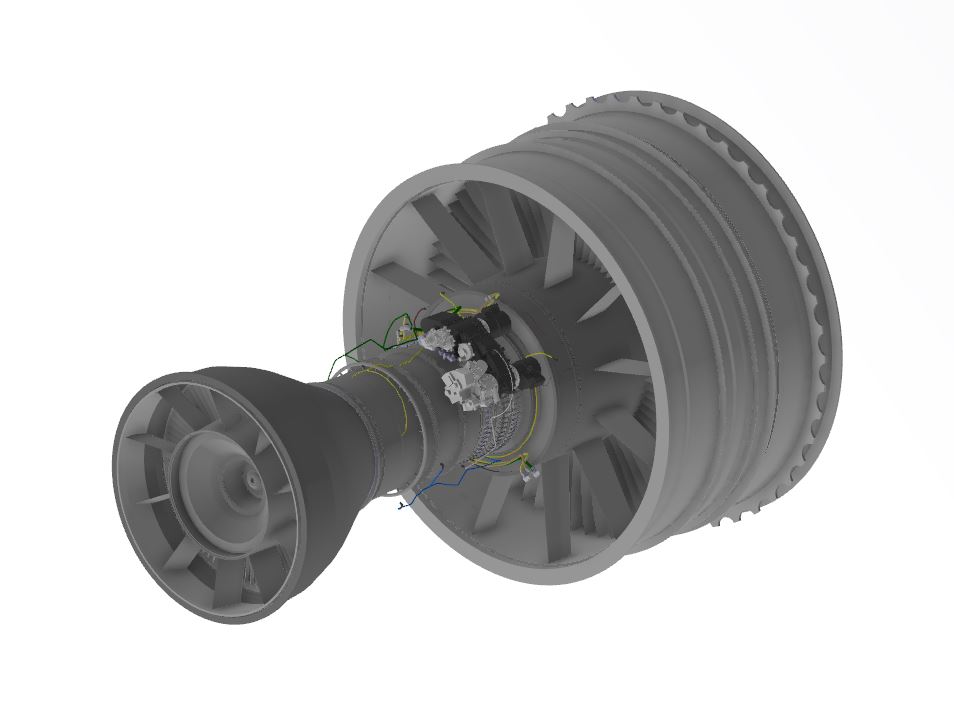 Factory Futures at a glance

Serves as capstone project, Master or international internship
Industry of future in the aeronautical Field
Collaborative and international project
Format successfully proven over four last years
Unique multidisciplinary engineering project
Includes weekly online meeting in english
Innovative project
Credits : 30ECTS
The industry of the future !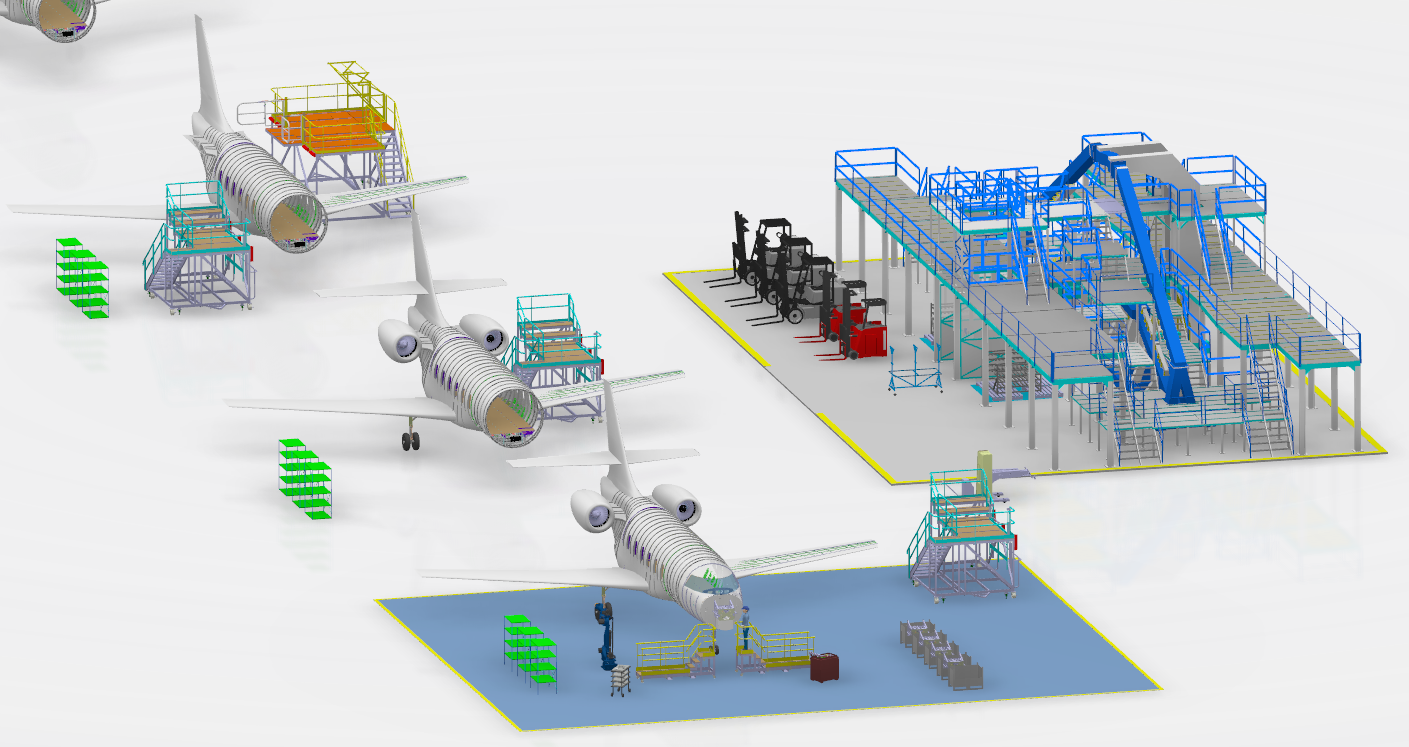 This new edition is about a current topic : The industry of the future ! This topic is present in each country and it is a very interesting point to the students learn and participate to the factory of tomorrow !
This new project will follow various orientations like :
Mechanical design
Additive manufacturing using robots
Cobotics (When people and robots work together)
Ergonomics and maintenance
Manufacturing and machining
Process flow management
Smart factory design
Assistance and supervision by drones
See tab « Work packages »